Our other sites: China Toys Expo China Kids Expo
Tel: 86 10 66038881-225 Fax: 86 10 66033964 E-mail: cta@toy-cta.org
Copytqht © China Toy Association(CTA) All Rights Reserved京ICP备05031553号

Find the leading China toy & baby products manufacturers and their quality products, whom were verified and selected by TJPA. Star Supplier Online Marketplace, make the sourcing easy. Check more details.
Star Supplier Verification
To assist international buyers finding the right suppliers for right products, TJPA initiated Star Supplier Certification by:
1. TJPA membership status
2. Product quality: with export license
3. Social Accountability: with ICTI, GSV, BSCI certification etc
4. Annual Export value: exceed US$5 million
5. Corporate Competitiveness
Monthly Picks:
View more:
Non-electronic Plastic toys
What's Monthly Picks?
A special channel to showcase quality suppliers of a product category picked by TJPA in each month.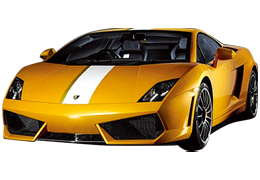 Guangdong Xinghui Auto Model is the leading manufacturer and exporter engaged in designing, developing and producing car models and electronic toy products. Founded in 2000...